Although Cohiba turned 55 last year, the anniversary party on the 9th of September.
The festivities begin on September 7 with a welcome reception at El Laguito Protocol Hall, a venue that is used for other anniversary celebrations. The next day, tour groups can visit El Laguito, the famed converted mansion that today serves as Chiba's mother factory. The final gala evening will be held at the Pabexpo Fairgrounds to end in style the party.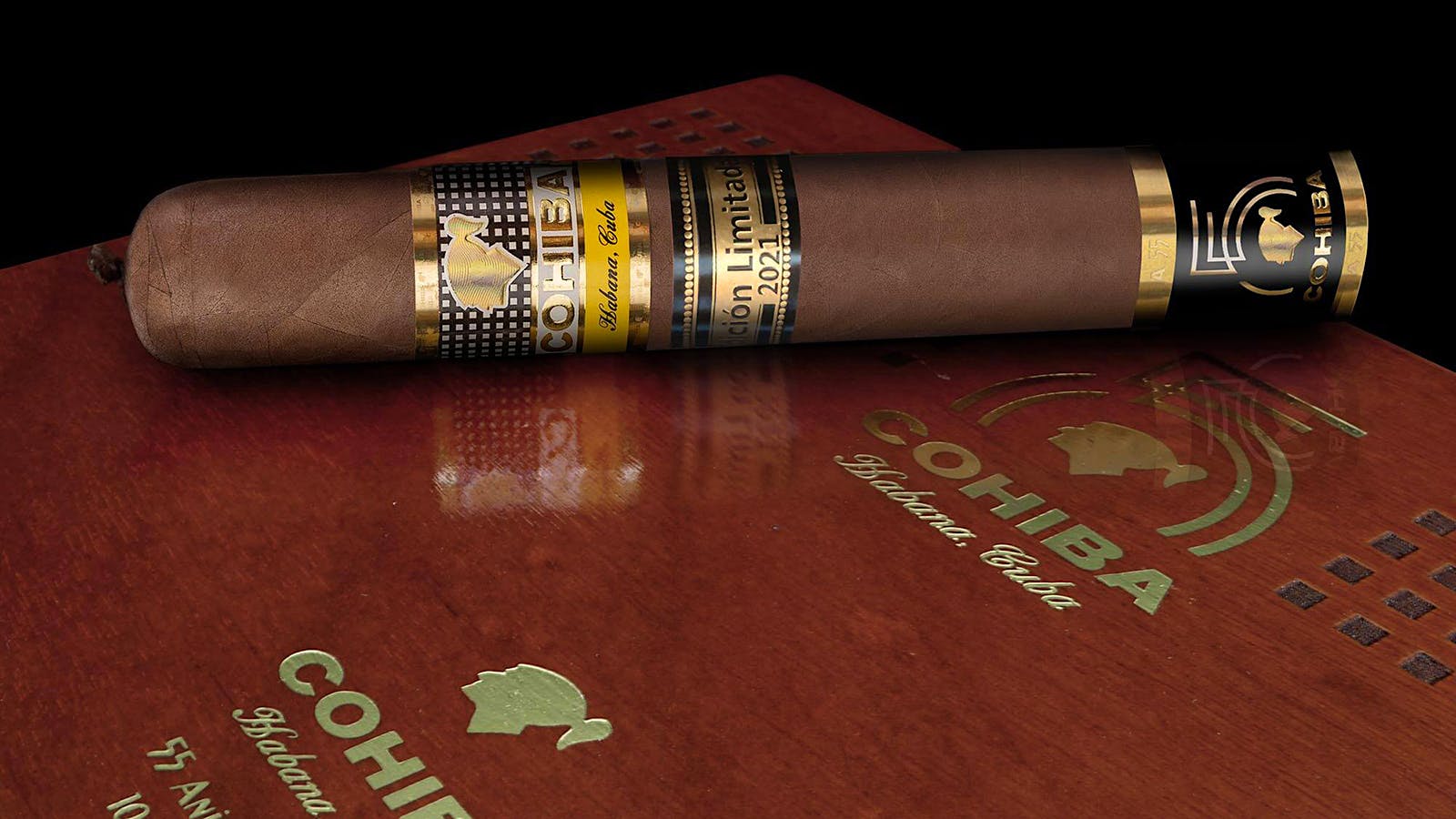 The Cohiba 55 Aniversario Edición Limitada 2021 is the commemorative cigar for the brand's anniversary and was officially launched in May during at the event organized by Phoenicia Trading A. A., one of the regional distributors of Cuban cigars. There's no official word as to which cigars will be passed out in September, but we think that the Cohiba 55 Aniversario will be one of them.
The final evening will feature an awards ceremony and an auction of one-of-a-kind humidors filled with cigars, similar to the auctions held on the last night of the Habanos Festival. Proceeds from the auction benefit Cuba's public healthcare system.