Cigar Trophy Winners 2020! We all know that this event is special in his own way because the consumers are the ones that are choosing the winners of each category.  Even the short list, top 5, from where the winner is chosen is also voted by the consumers and readers of Cigar Journal magazine. Let's see the winners for 2020!
Best Brand 2020
Best Brand Cuba 2020: Partagas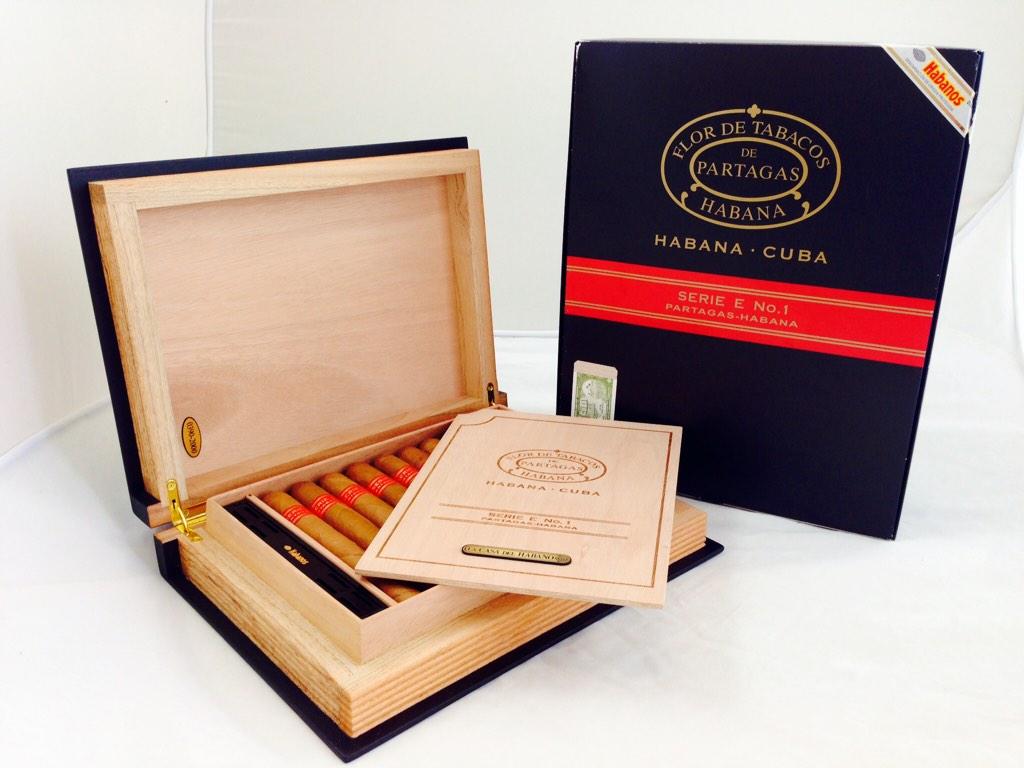 The famous brand created by Jaime Partagas rolled the firs Partagas cigar in 1845. Even today, the factory is located in the same place, needless to say that anyone who is visiting Havana goes to see the famous factory. All Partagas cigars are  Tripa Larga , Totalmente a Mano  – long filler, totally hand made.
Best Brand Dominican Republic 2020: A. Fuente Don Carlos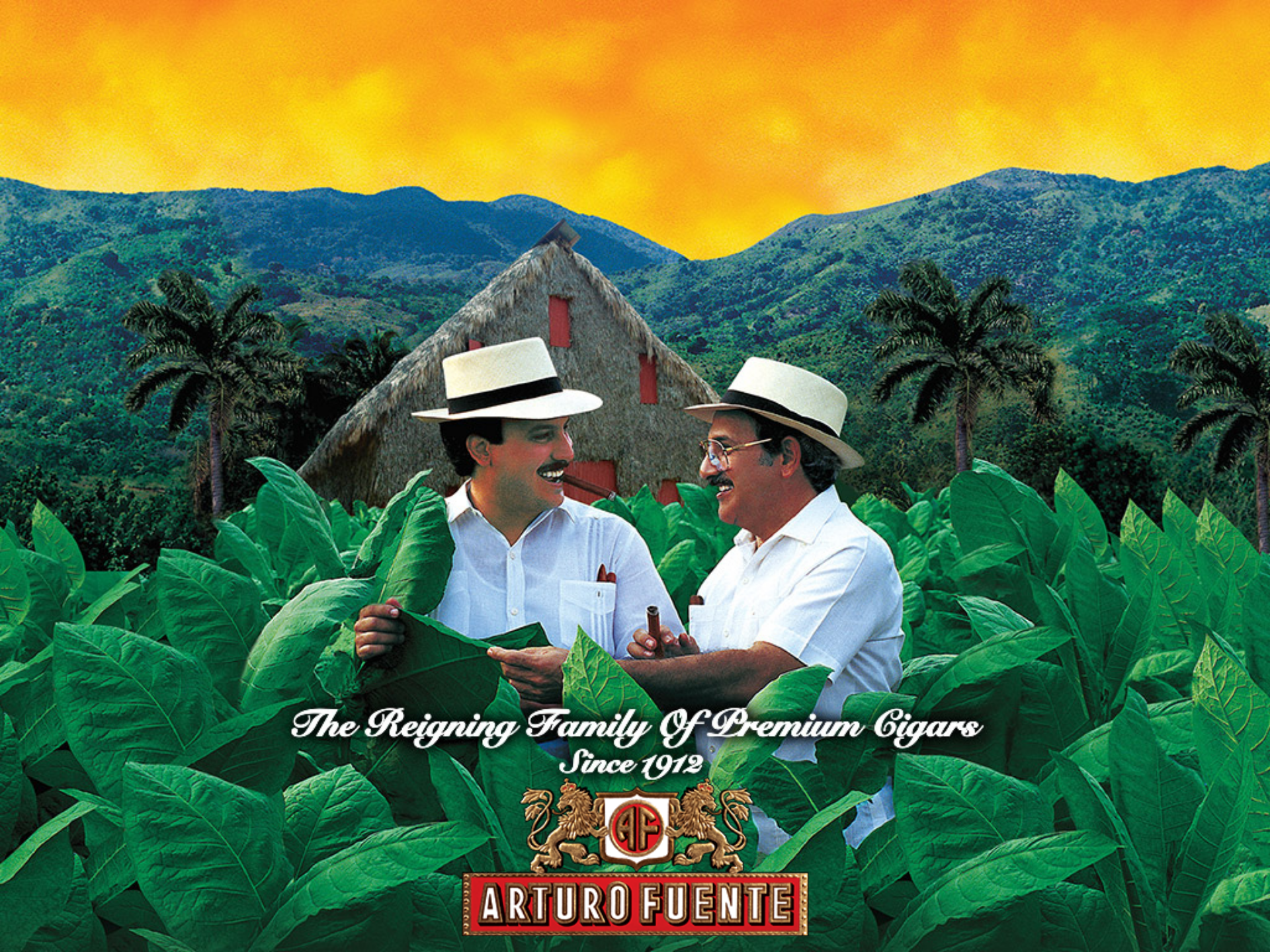 The story begins in the back yard, along with his wife and children, Arturo Fuente starts rolling cigars. All the know-how and values are passed thru generations, after 108 years of  thriving the company is  still running in family.
Best Cigar 2020
Best Cigar Cuba 2020: Cohiba Behike BHK52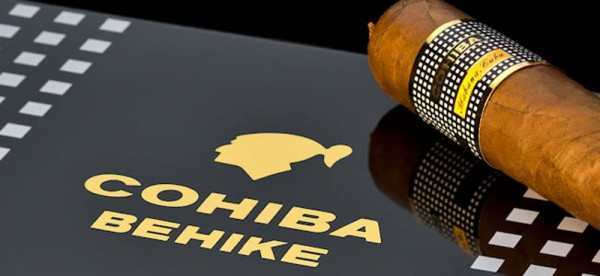 The most famous and coveted cuban cigar ever made, Cohiba Behike 52. Everyone know how rare this cigars are, it is said that the tobacco leaf's used to roll this unique cigar are in need of much more sunlight to achieve it's best version.
Best Value 2020
Best Value Dominican Republic 2020: La Aurora Cameroon 1903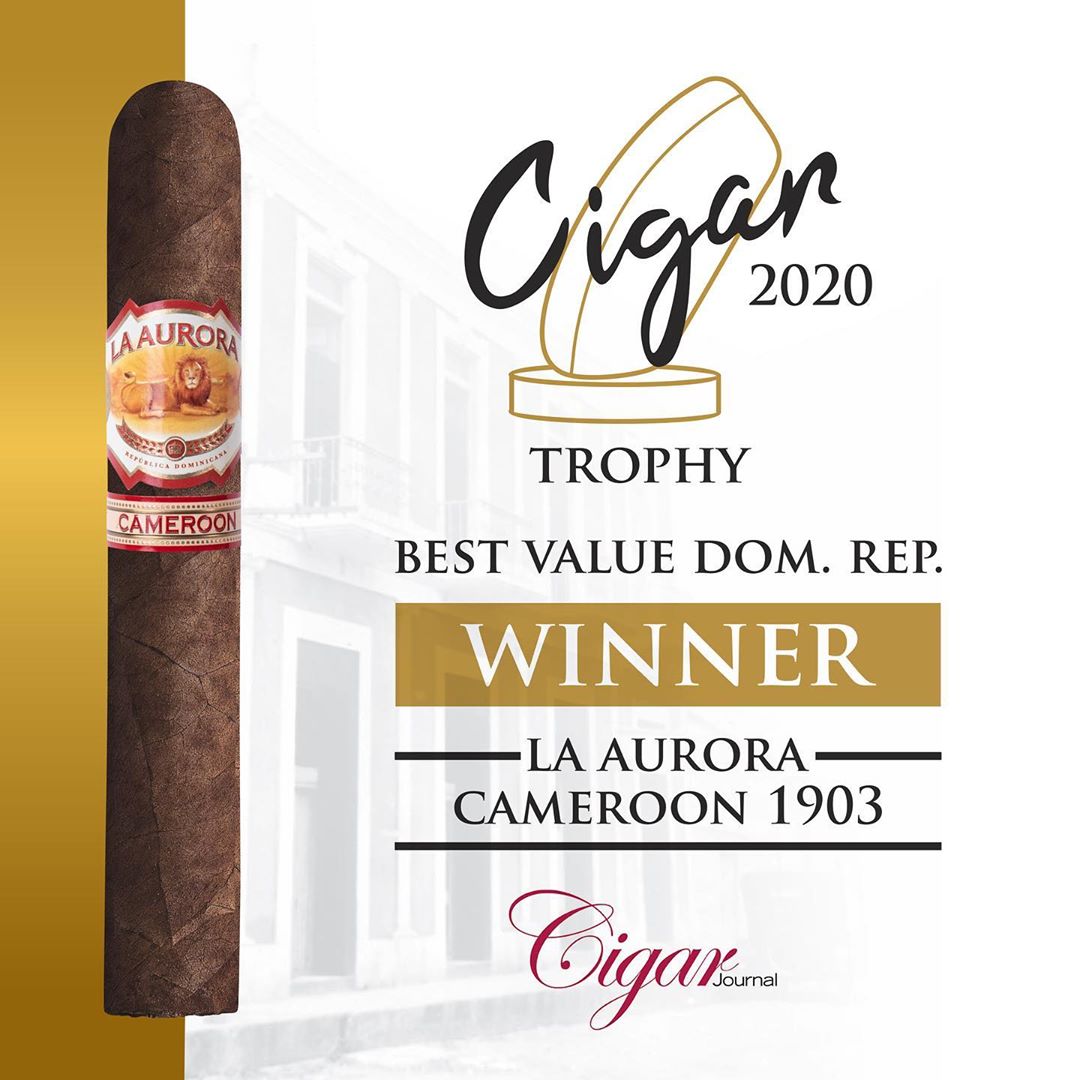 La Aurora Cameroon 1903, with his very special glossy red wrapper has a big variety of ring gauges and vitolas. Did you knew that the name of the cigar, Cameroon, comes from the same country  where the tobacco was grown initially? Now the tobacco used in the process is beautifully growing in Ecuador.