Cigars



Habanos is the producer of the famous and coveted havanas, cigars made with 100% Cuban origin tobacco. Totally hand-made cigars, fabricated using the same methods of over 200 years, with different shapes and lengths, in order to satisfy every taste. Habanos is the house of some of the world's best-known brands such as Cohiba, Montecristo, Romeo y Julieta and so on.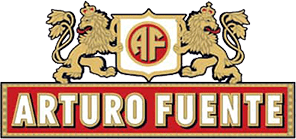 In 2012, Arturo Fuente was celebrating 100 years of brand existence. Upon founding the company, Arturo Fuente never imagined that his passion for cigars will become a true reference for an entire world. Fuente began humbly and had a turbulent journey, and four generations later, the company is still a Dominican family run business, growing into a brand with worldwide acclaimed cigars, by both smokers and cigar reviews.
Arturo Fuente has redefined the art of cultivating the perfect tobacco and that is why any cigar created by them has a truly undeniable quality.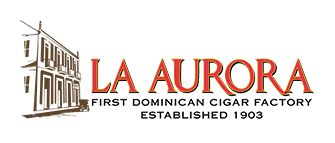 La Aurora is the oldest cigar factory from the Dominican Republic, with a history beginning from 1903. Today, La Aurora is a modern factory that produces over a billion sticks sold worldwide, in more than 67 countries.
La Aurora is the second most popular brand that comes out of the Dominican Republic. A constant presence in international cigar rankings, La Aurora has more than 100 international awards for the cigar they created.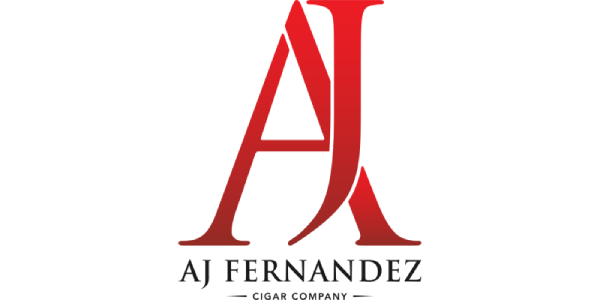 AJ Fernandez is one of the biggest and well-known producers of cigars in Nicaragua. To provide the best tobacco, regularly, and to maintain the same flavors they are growing their own tobacco in different regions of Nicaragua. Strategical land locations were bought in Condega, Jalapa, Esteli, Pueblo Nuevo, Quilali and Ometepe island were the land is rich and fertile. The company owns two factories in Nicaragua, here are rolled by hand approximately 100.000 cigars per day.