Spirits The history of Barcelo begins in 1930 with Julian Barcelo, who in 1950 launched the Barcelo rum. Today, the brand is ranking number 4 on a global level, being present in over 50 countries. Produced in the Dominican Republic, the Barcelo rum incorporates all the qualities of an exceptional drink.
The Barcelo rum is one of the 10 brands selected by IWSR (International Wine & Spirits Review) to be a part of Elite's Brands List. This award is given to brand with sales of over 1 million bottles around the world. Barcelo Imperial received the "Best Rum of the World" award, given by the prestigious Beverage Testing Institute of Chicago, with 97 out of 100 points.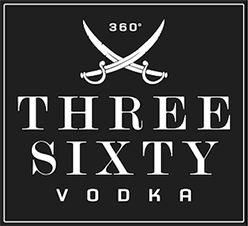 Three Sixty Vodka is produced of best quality wheat, carefully selected to obtain a truly splendid drink. Three Sixty Vodka goes through a quadruple distillation process and a filtration method that uses diamond powder, for an exceptional purity.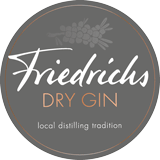 Friedrichs Dry Gin combines international trends with craftmanship and German quality in a premium beverage with 45% alc. The production process has a triple distillation step which is done in pure copper installations, which results in a drink that is fine and has a pleasant taste.